Professional and personal
A corporate gift never looked (or smelled) so good. From employee appreciation to thanking a client, our diffusers are a unique gift they'll cherish.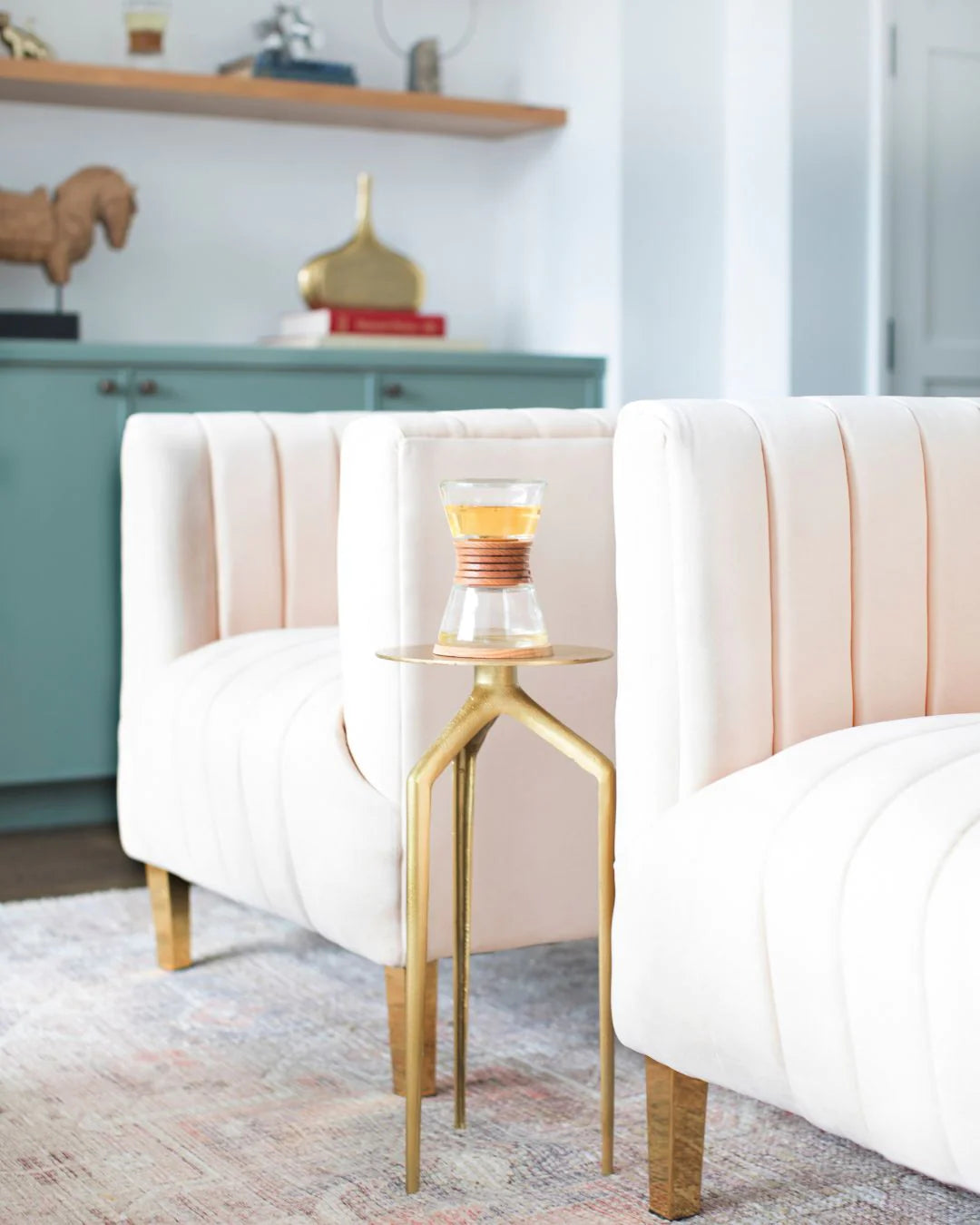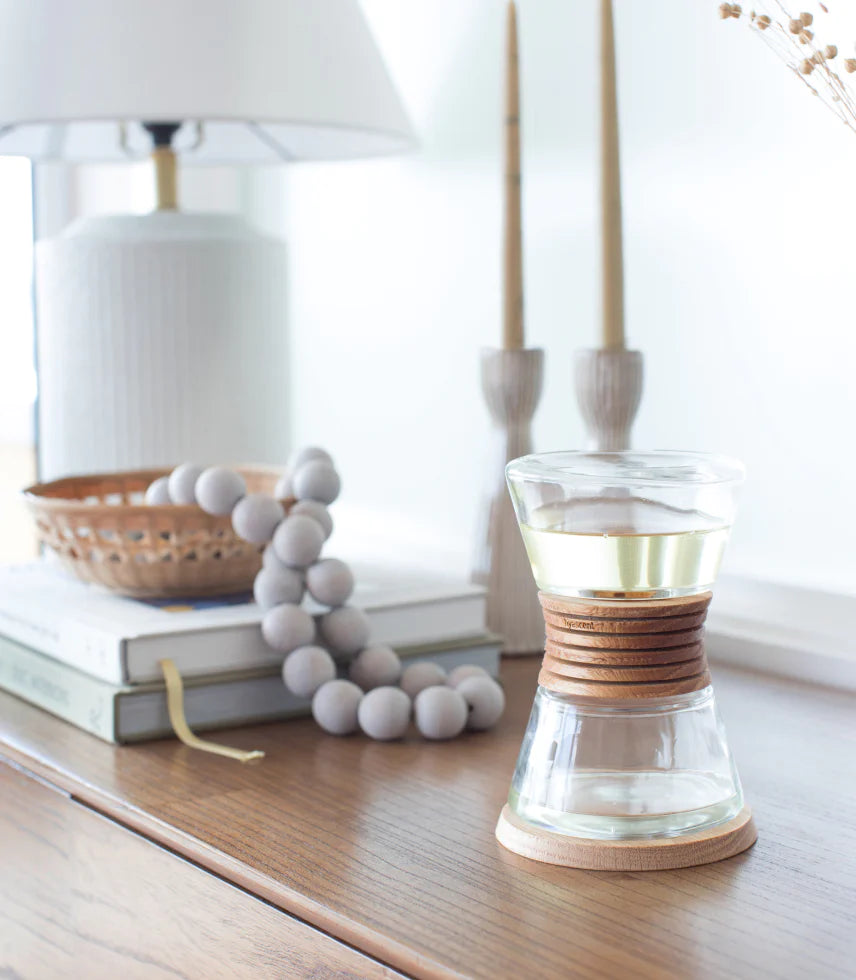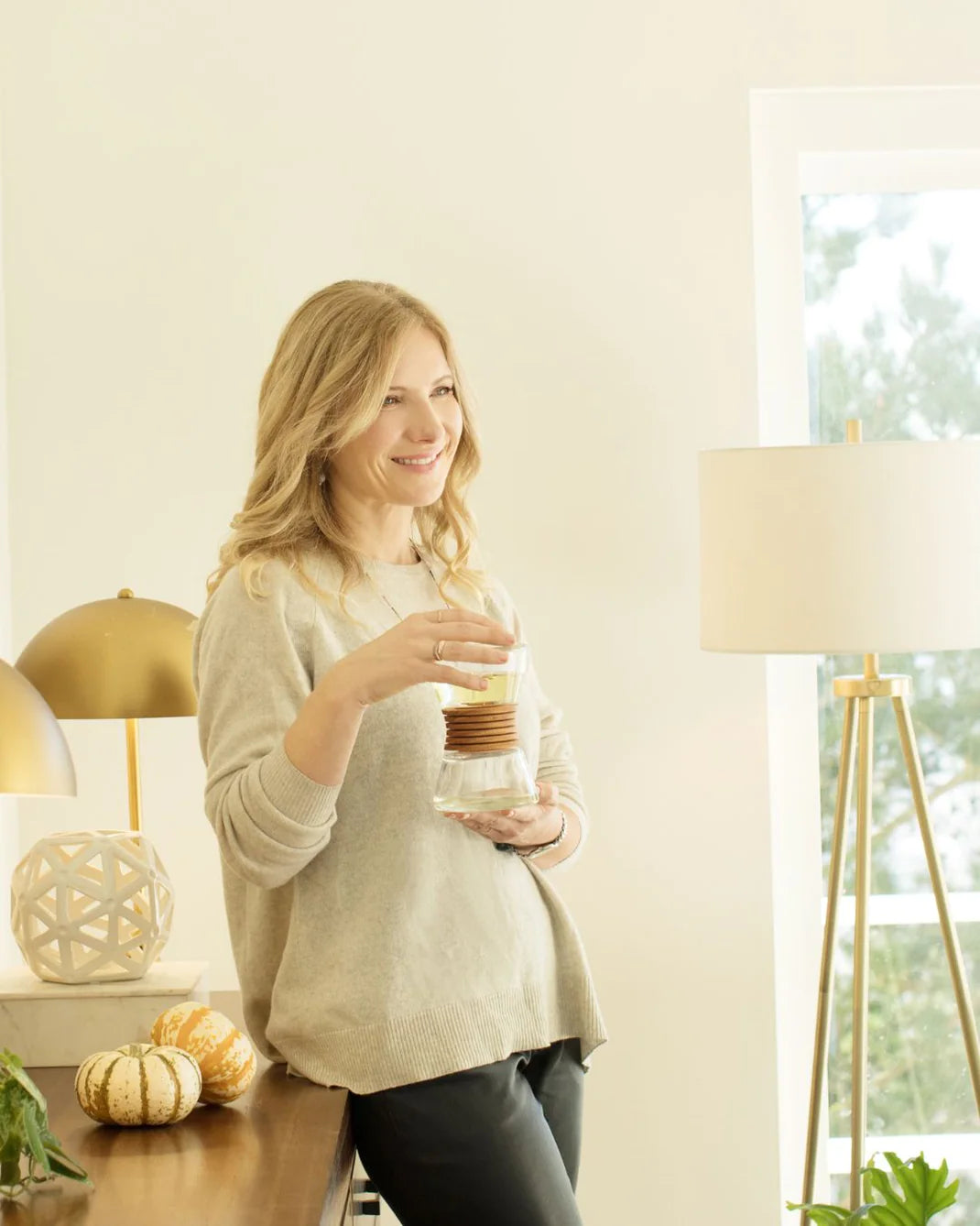 Celebrate Everything
Foster connection with every flip. Mark the occasion with a gift that is as memorable as your recipient. Here are our top corporate gifting ideas – 
Year-end holiday client gifts are far too often repetitive and unimaginative. Impress your most cherished clients and top connections with an elegant gift that will look beautiful on their bookshelves and will their office with soothing, subtle scent. Hyascent makes a great gift for:
Real estate closings
Holidays like Christmas and the New Year
Contract signings
Show some love to your team with a little luxury. Whether a new hire or a seasoned veteran, employees can appreciate a lavish gift like Hysacent. Our diffuser is perfect gift for:
Welcoming new hires
Employee work anniversaries and birthdays
Holiday and End of Year gifts
Remote worker's home offices
Promotion celebrations
Our colleagues can become our most beloved compatriots. Sometimes a thank you email isn't enough. A diffuser for a teammate is great for:
Coworker's special occasions such as weddings and buying a new home
Thanking someone for their important contributions
If you work in an industry where fostering connection with clients is of the utmost importance, our diffuser is the unique gift you're seeking. They'll think of you everyday as they flip their diffuser. Hyascent is an ideal gift for:
First impressions
Showing appreciation
Fostering connection
Being memorable
Standing out from your competition
Celebrating wins is key in entrepreneurship. Hyascent is a unique way to mark an occasion and show your partners you care. We recommend gifting a diffuser for:
Celebrating a new business venture
Cofounder gifts
Investor gifts
When basic just won't do
Meet the lavish diffuser that is disrupting the home fragrance market. Get swept away by an award-winning design that is the embodiment of both form and function.
How it works
Where definition meets luxury
Everlasting, self-contained glass diffuser
Refills needed only once per year
No batteries, plugs, or flames needed
Gift Sets

Our iconic diffuser, fragrance oil refill, matching coaster, and gift wrapping come together for an incredible gifting experience. Your recipient will be filled with so much joy unboxing this set.

Shop Corporate Best-sellers

Bright You Are Gift Set

Bourbon Joy Gift Set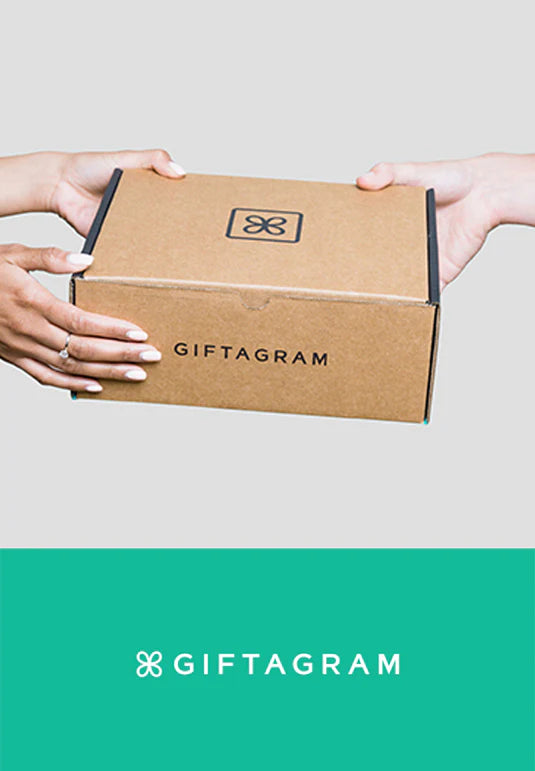 Featured on Giftagram
Easy and thoughtful – simply send a Hyascent through Giftagram, no address needed!
All you need is your recipient's phone number or email address. Simply checkout using Giftagram's platform and they'll handle the logistics from packaging to delivery to your recipient. Corporate gifting has never been easier.
Find their perfect scent
Just answer a few fun questions on behalf of your recipient.
Take the Quiz