Meet California Chill
We love this bohemian scent for a lounging room or the back deck of your beach house.
Discover the Scent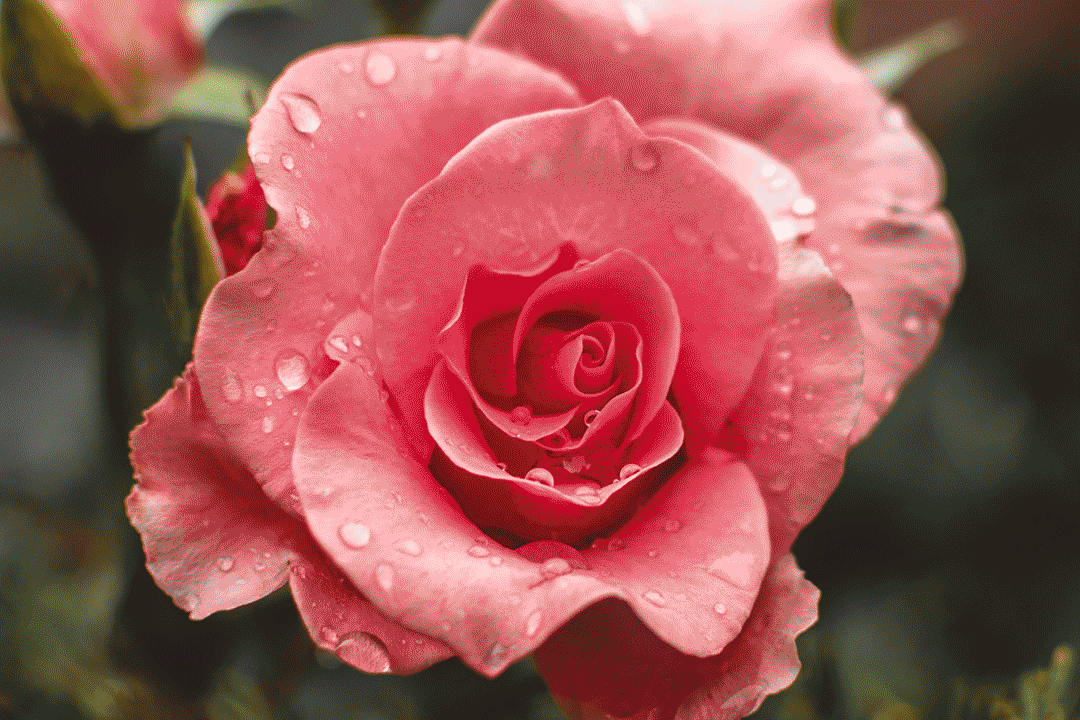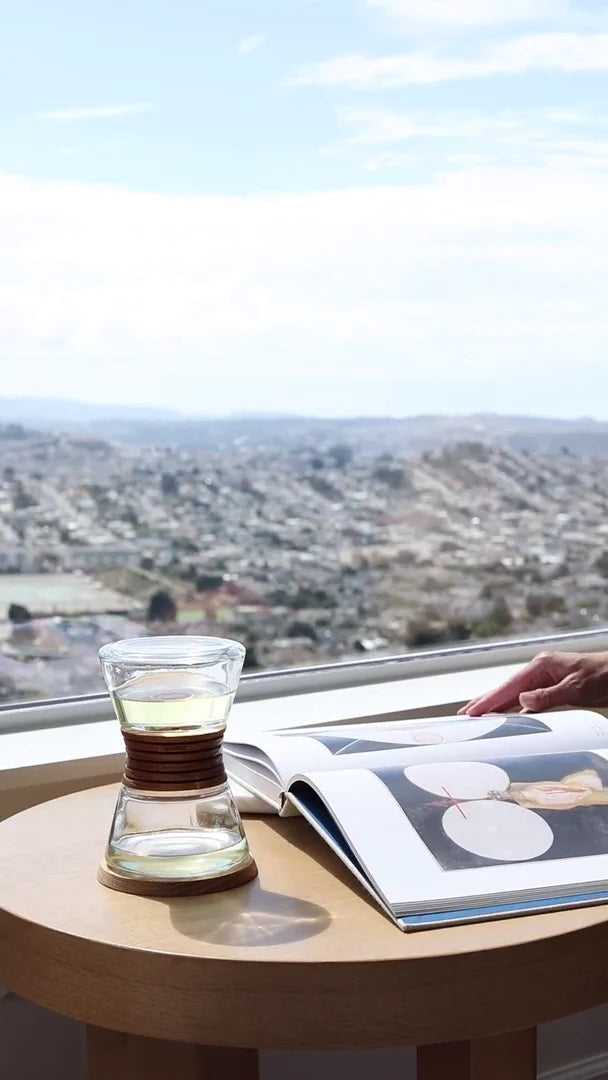 Iconic Form, Ingenius Function
To turn up the scent, just turn over the hourglass! The oil drips through the wood and evaporates off it, imparting a whiff of something wonderful.
How it works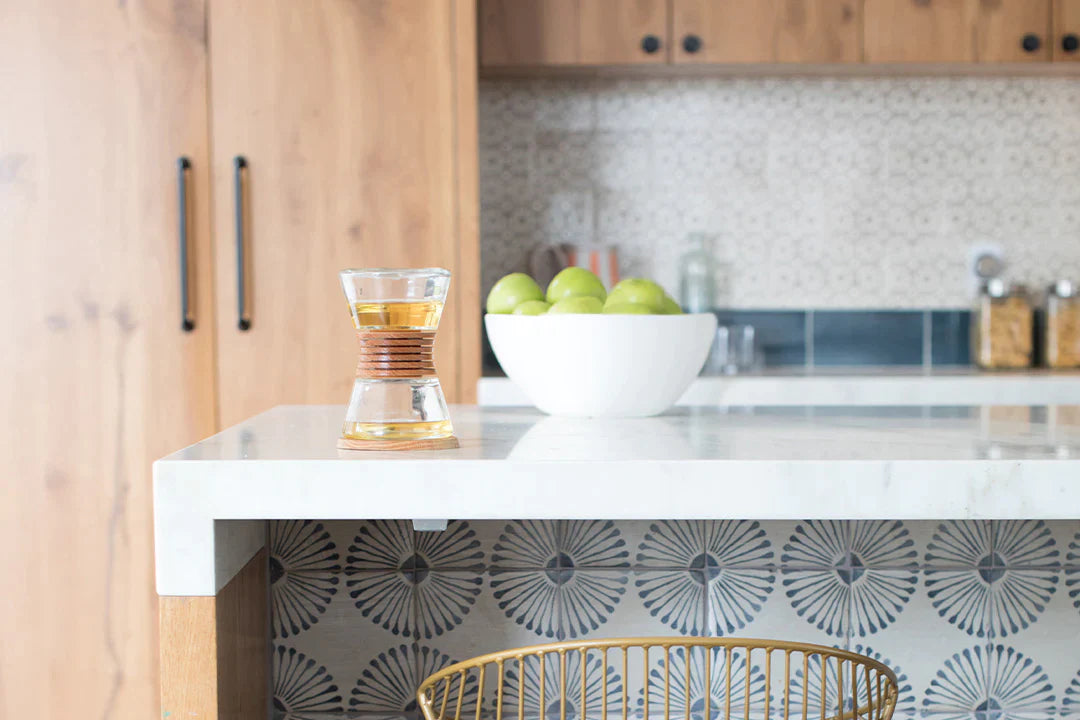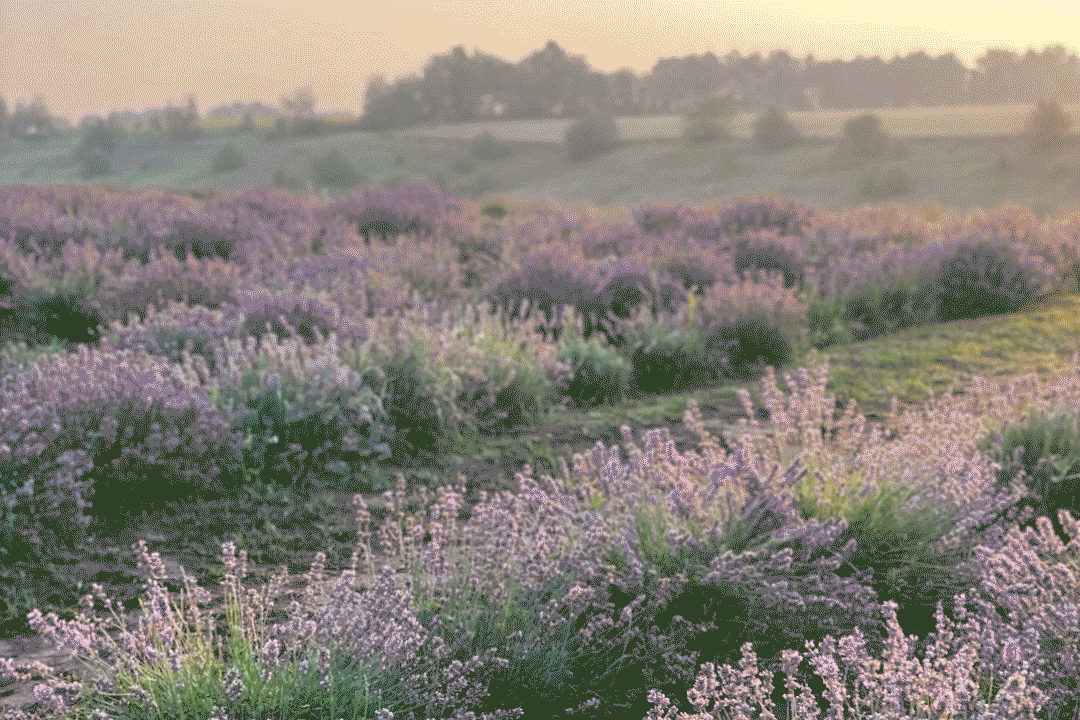 Where definition meets luxury
Everlasting, self-contained glass diffuser
Refills needed only once per year
No batteries, plugs, or flames needed
Find your perfect scent
Let Hyascent founder, Helena, pick a fragrance that matches your personality.
Founder's Picks
"A gift that gives good vibes"
"...with its subtle yet ever-present aroma, it delivers."
"...as much of a conversation piece as it is a space freshener"
Inspiration with a twist
Beautiful like no other. Find inspiration in how to use Hyascent in your home, no matter your decor style.