The finishing touch your properties need
Hyascent is a unique way to elevate your real estate listings, stage your properties, and gift your clients.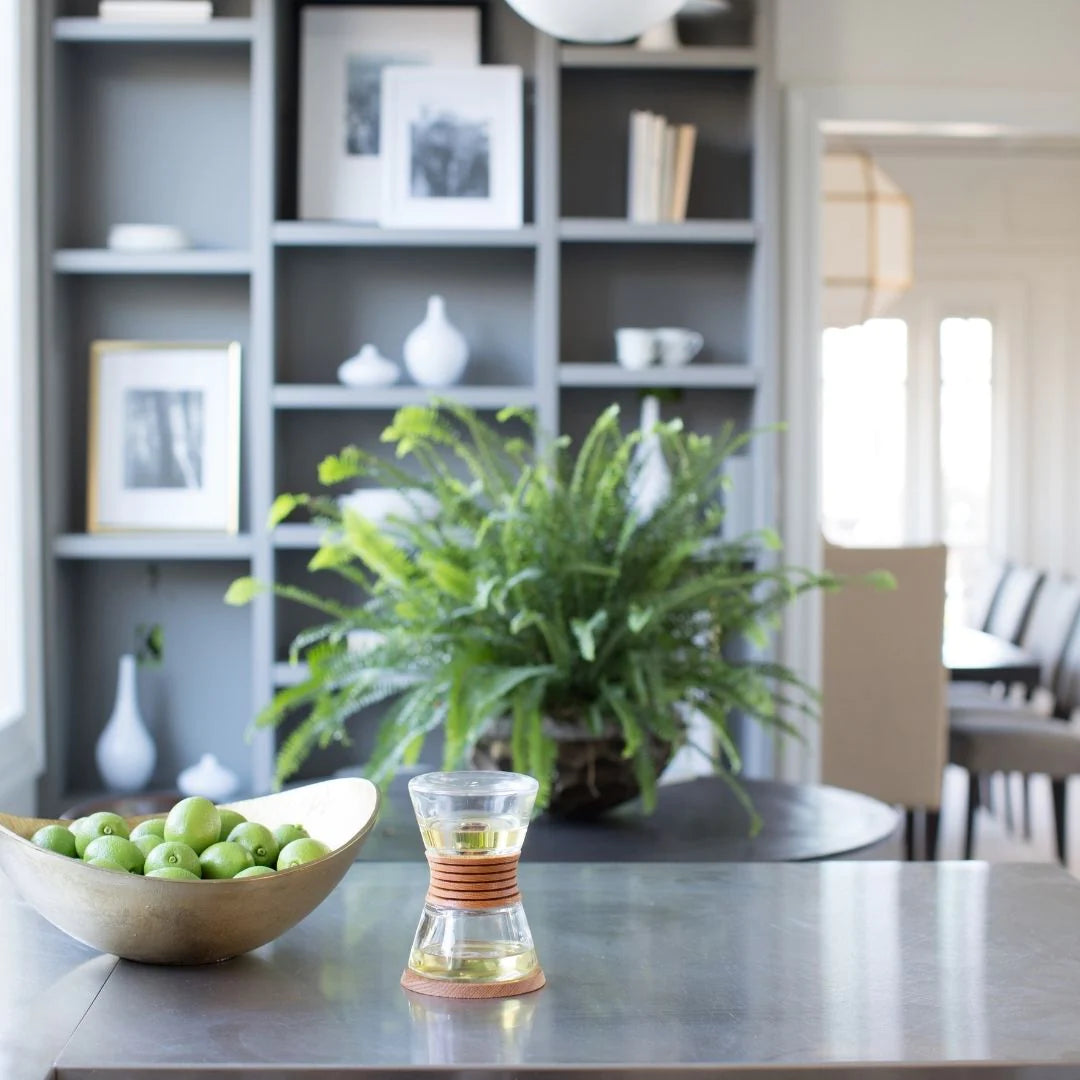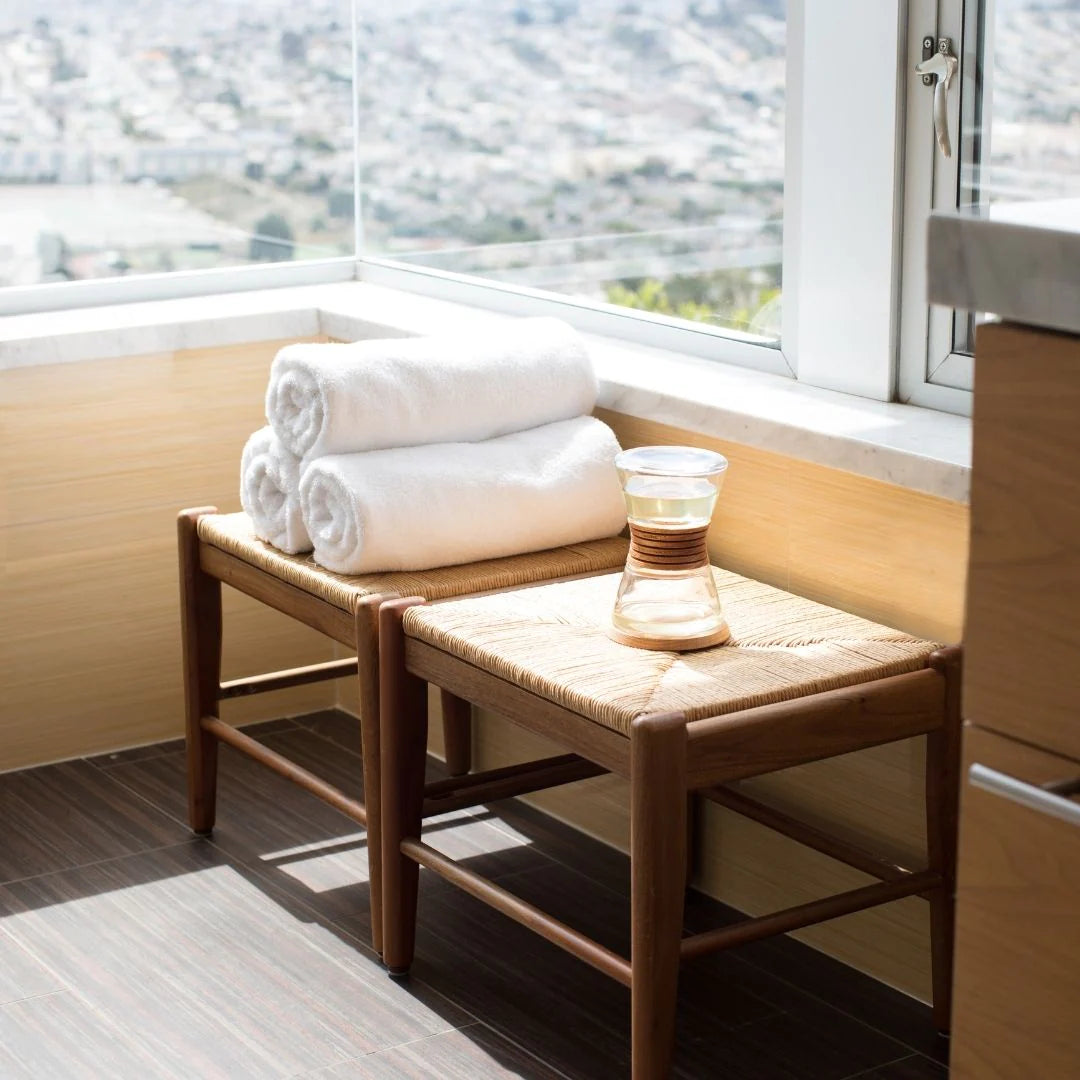 "In my own home and in the homes that I sell, I like a fresh and memorable fragrance in a vessel pretty enough to put on the coffee table."
Born from the simple need for a high-quality home fragrance diffuser that doesn't require sticks, cords, outlets, batteries or apps, the vision of founder and top-selling San Francisco realtor Helena Zaludova became one of elegance and sophistication.
Helena's love for high-end perfumes paired with her knowledge of luxury homes come together in her innovative diffuser. As a realtor, she created Hyascent's pattented design because she couldn't find a scent solution that met her high standards for a truly luxury experience.
Furthermore, she focused on longevity and elegance so that the diffuser would last between listings, wasn't limited by placement near an outlet, and would pair well with upscale interior design. Now she uses Hyascent diffusers to create a warm welcome in all her listings and for closing gifts as well.
Elevate your real estate listings
See why top San Francisco leasing agent Inna Rubinchik loves sending a Hyascent with each closing, and shop her top picks that are sure to create a warm, inviting presence to any space.
This makes all of my real estate listings smell like a 5-star hotel.
Add Luxury to Listings

These are our real estate customers favorite scents to use in properties to create warm welcomes and unique closing gifts.

Featured

Bourbon Joy

Sassy Grass
As loved by: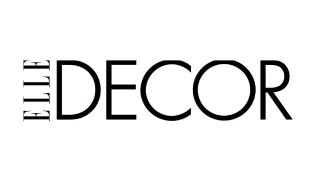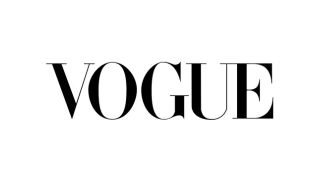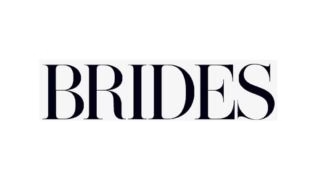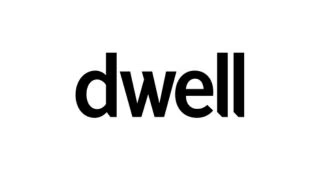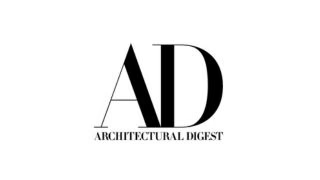 Get in touch
Interested in purchasing large volume, wholesale orders for your real estate company listings or for client gifts?
Contact Us