Feeling Festive?
Make your home merry and memorable. Hip to That and Sassy Grass are 25% OFF for the holiday season.
Shop the limited time offer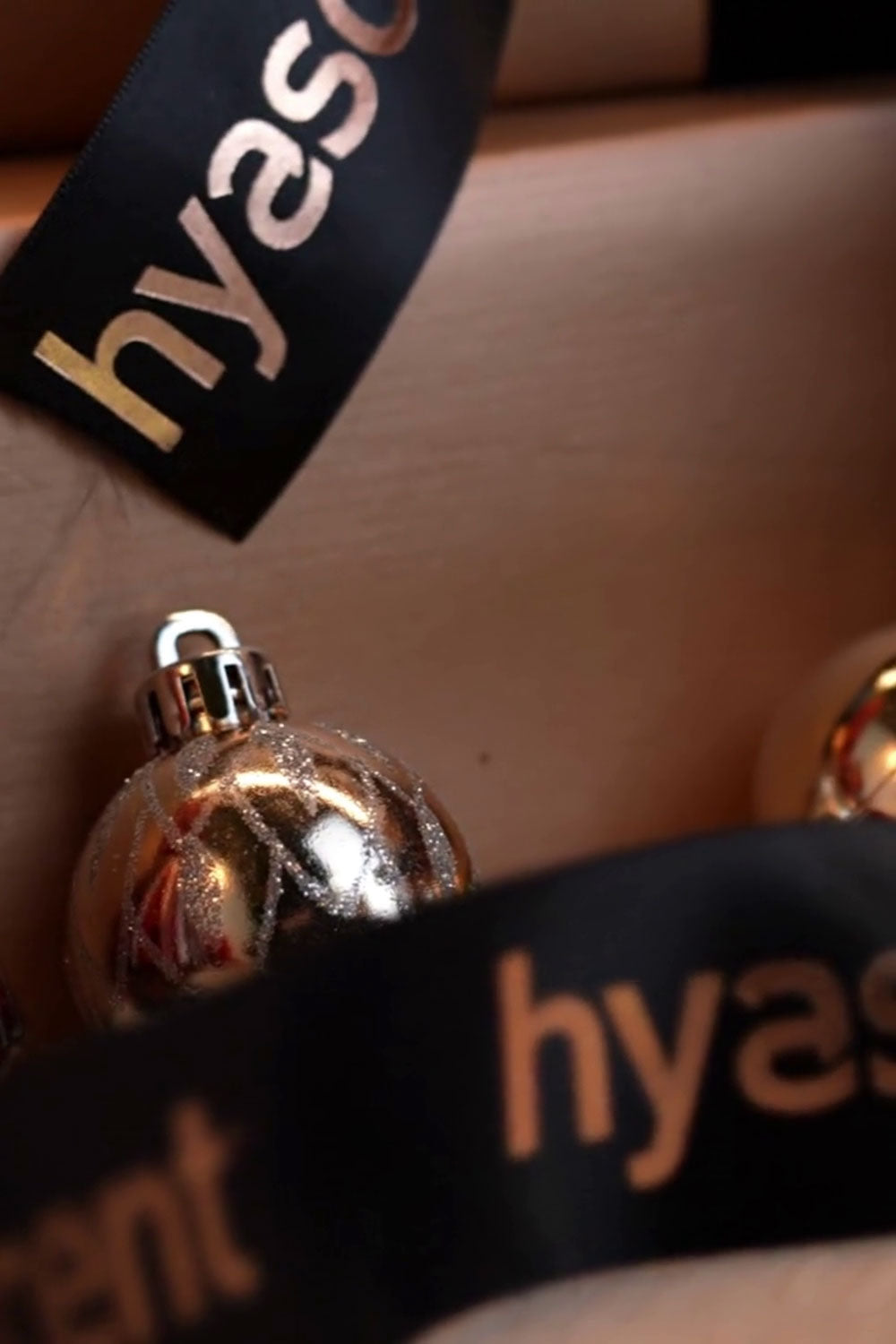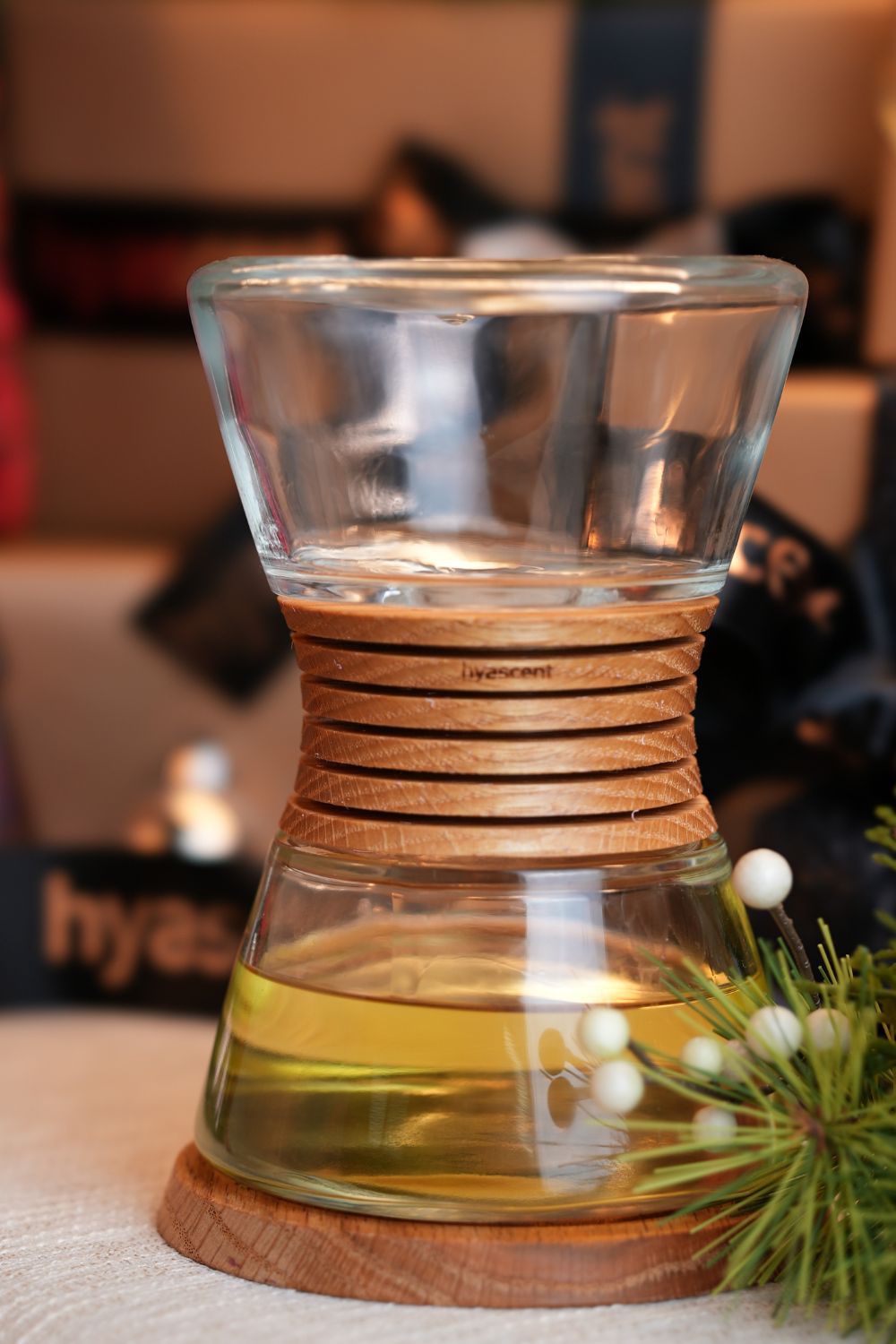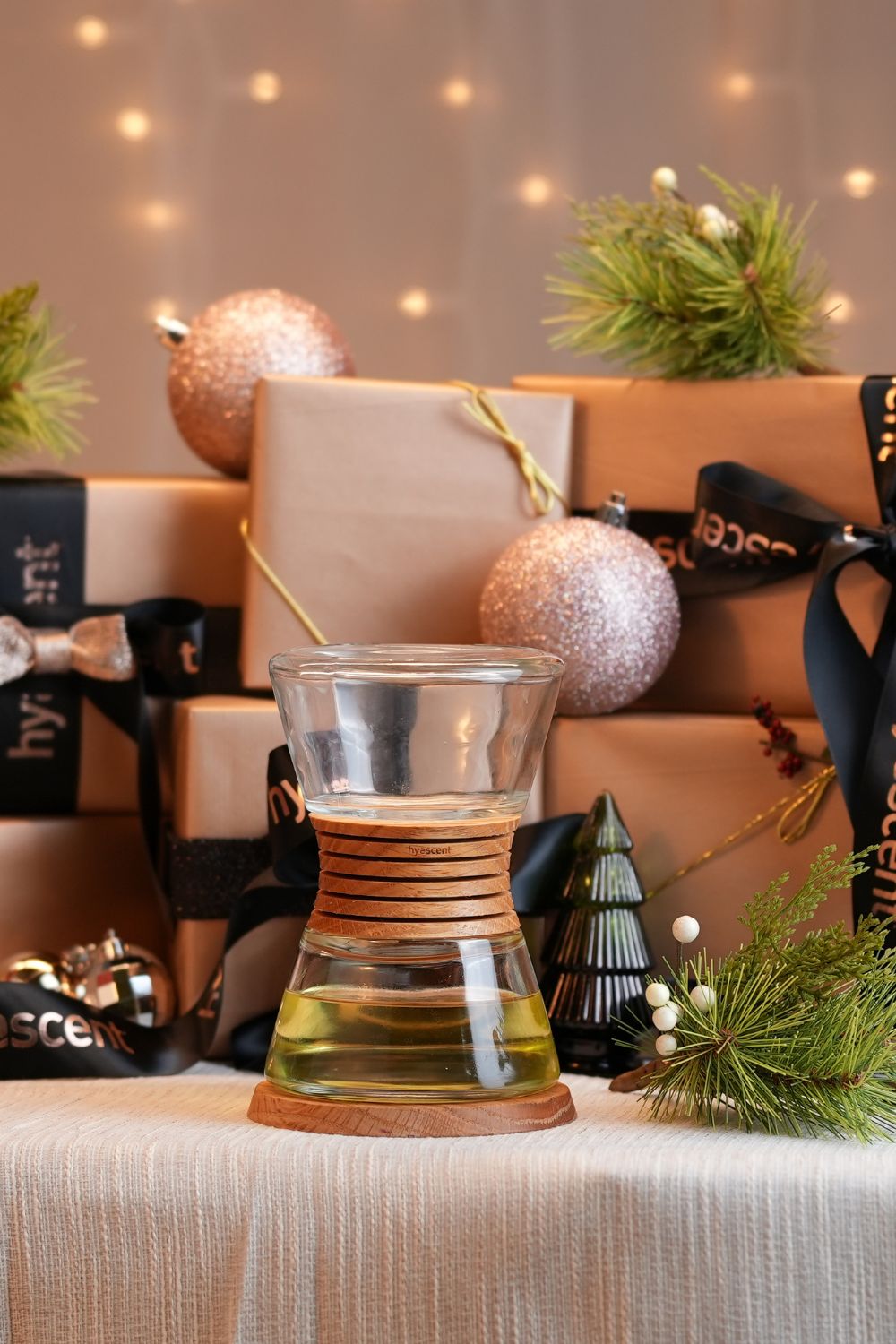 25% off favorites

Add some spirit to your home with scent this holiday season. And gift everyday luxury to your loved ones.

LIMITED TIME: HOLIDAY SPECIAL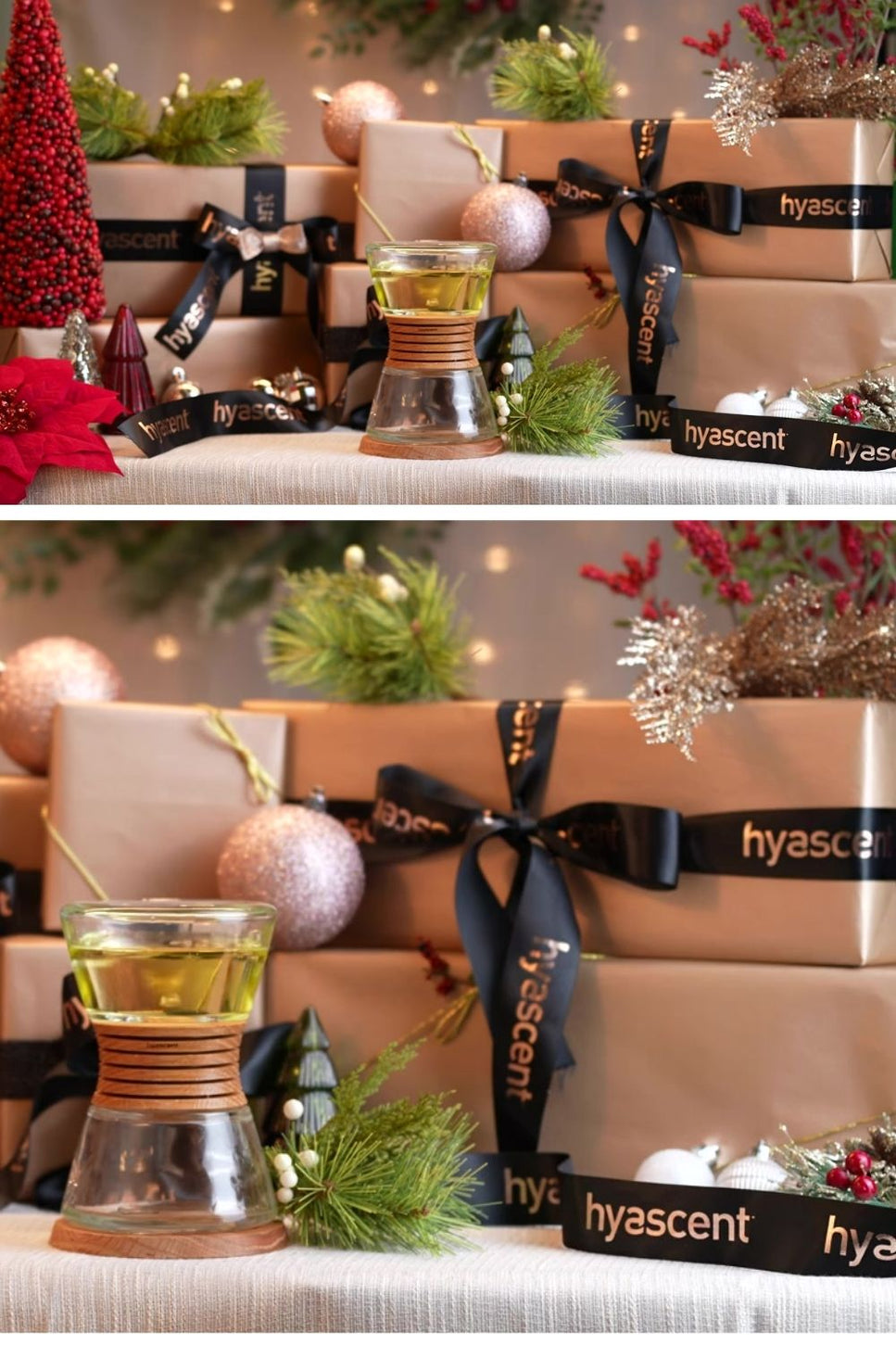 Limited Edition: Holiday Wrapping
Make your gift iconic. Add our limited edition rose gold wrapping paper and luxurious black ribbon for an elegant finishing touch to your holiday shopping this year.
Discover the magic
See what makes our award-winning, patented home fragrance oil diffuser so special and how just one flip can give you a burst of sophisticated home scent.
How it works
Mimosas in the morning, jazz at night. You know how to live.
Hip to That
This balanced blend of Ruby Grapefruit, Subtle Freesia, and Muguet Bouquet is for living large, ideal for any place that needs a fragrance soundtrack. Intriguing & citrus forward, it's a great match with a roaring fireplace, preferably paired with a vivid sunset.
Now 25% OFF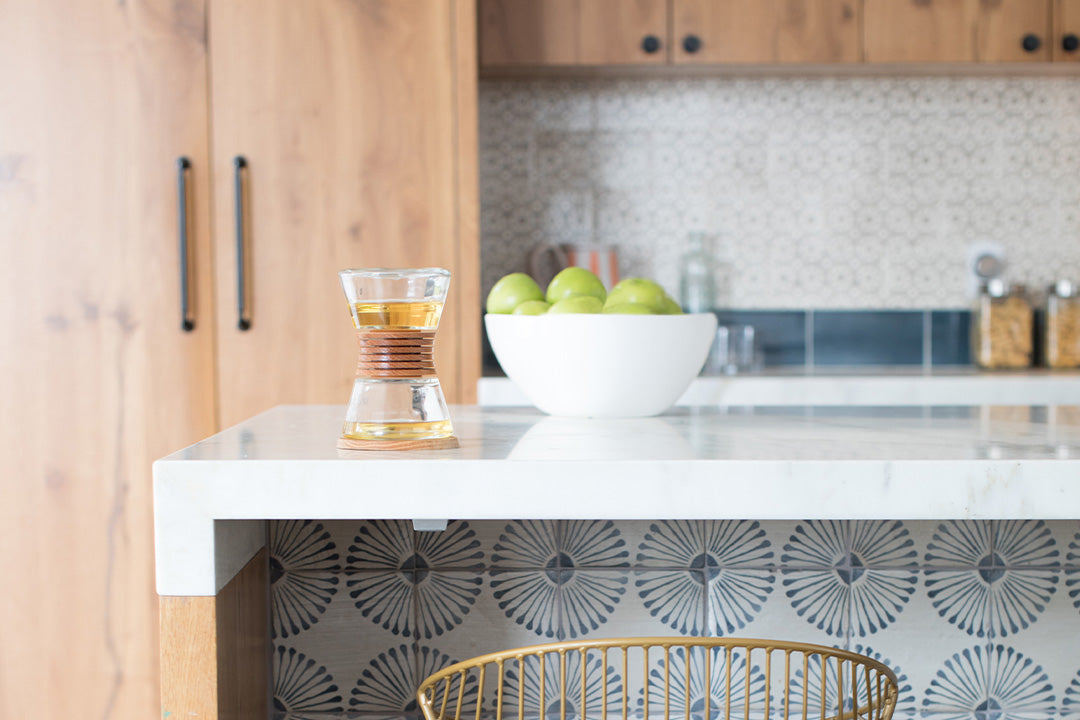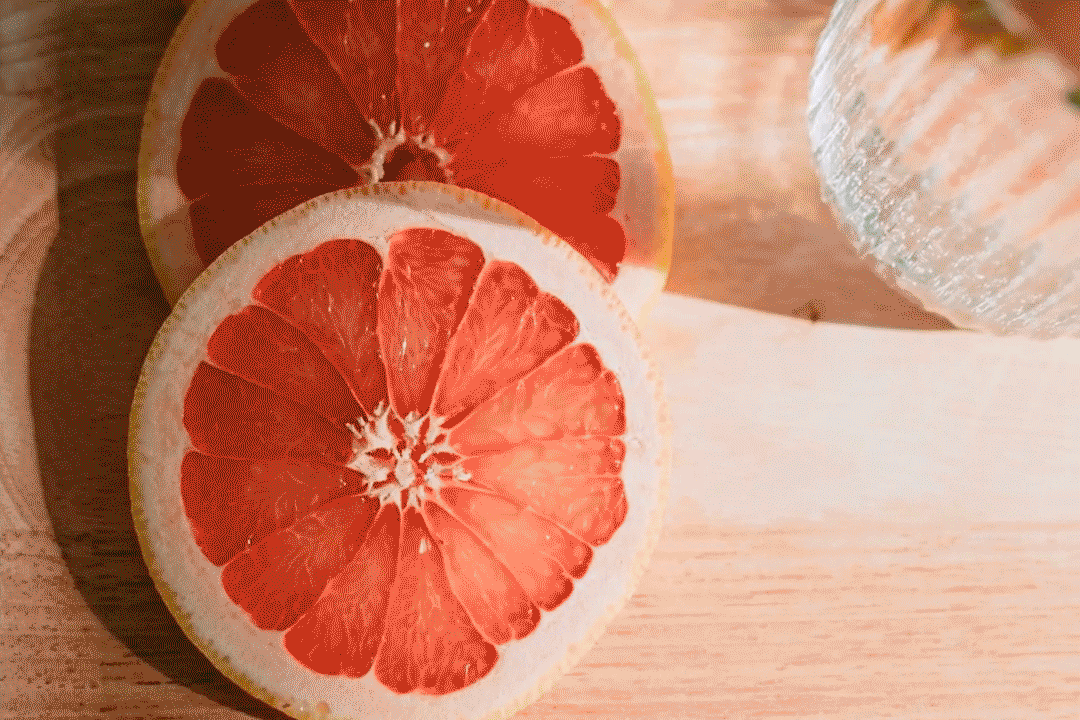 Clean and witty, with a touch of attitude.  You can't hide that smile.
Sassy Grass
This bubbly blend of lavender, Dewy Grass, Pine Needle, and White Musk is a vivid green scent is great for imbuing your space with energy and verve. Full of spirit, just like you.
Now 25% OFF